Back to all media & news
Change to Te Pāti Māori logo
The Electoral Commission approved an application to register a substitute party logo for Te Pāti Māori.
The change was agreed to on 8 September 2023 under Part 4 of the Electoral Act 1993.
Registered logo: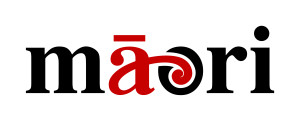 The register of political parties and logos will be updated with the new party logo.