Back to all media & news
Registration of three parties and logos
The Electoral Commission has approved the registration of three new political parties and their logos.
The registrations were approved under Part 4 of the Electoral Act 1993.
They are:
Party name: The Advance New Zealand Party
Abbreviation: Advance NZ
Party Secretary: Jami-Lee Ross


Party name: Heartland New Zealand Party
Abbreviation: HeartlandNZ
Party Secretary: Andrew Loader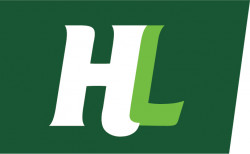 Party name: New Zealand TEA Party
Abbreviation: TEA Party
Party Secretary: Winson Tan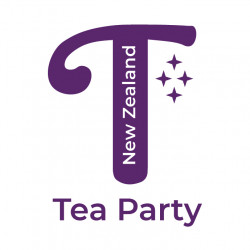 The register of political parties will be updated accordingly.