Back to all media & news
Registration of political parties and logos
Two new parties have been added to the list of registered political parties in New Zealand.
The Electoral Commission today approved registration of the names and logos of Vision New Zealand and the Sustainable New Zealand Party under Part 4 of the Electoral Act 1993.
The party names and logos are:
Party: Vision New Zealand
Party abbreviation: Vision NZ
Logo: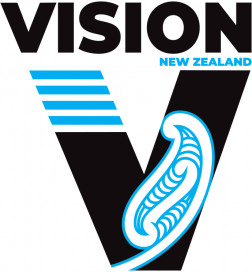 Party: Sustainable New Zealand Party
Party abbreviation: SNZP
Logo: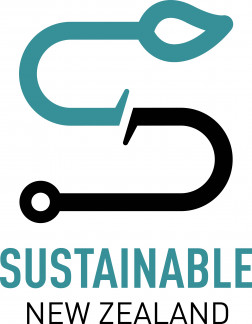 The register of political parties has been updated accordingly.