Our Board has three members: a chair, a deputy chair, and a chief electoral officer. The chief electoral officer is also our chief executive.
What the Board does
The Board is responsible for governance, overseeing our work to ensure we meet our objectives, and implement our functions and powers.
The Board also makes sure we're impartial and independent, so that:
New Zealand maintains its fully-functioning democracy
as many people as possible take part in New Zealand's democratic processes.
How the Board is appointed
The Governor-General appoints all three Board members on Parliament's recommendation.
Meet the Board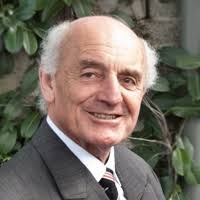 Hon Sir Hugh Williams QC
, KNZM, QC, LLM
Chair
Hon Sir Hugh Williams was appointed Chair of the Electoral Commission in 2010 following his appointment as President in 2009.
He offers strong legal leadership having previously been a Judge of the High Court, a Master of the High Court, and extensively involved in the administration of justice. Hon Sir Hugh also draws on significant governance experience from his former roles as University Chancellor and Palmerston North City Councillor.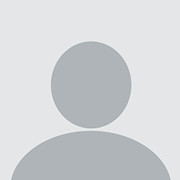 Currently vacant
Deputy Chair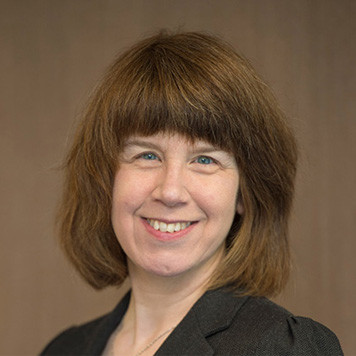 Alicia Wright
, MSc
Chief Electoral Officer
Alicia's 5-year term as Chief Electoral Officer and Chief Executive of the Electoral Commission began in January 2017.
She previously held the role of Deputy Secretary at the Ministry of Defence and senior roles in the Ministry of Social Development and the Department of Internal Affairs. On coming to New Zealand in 1996, she worked for the Department of Labour. Alicia has a Masters of Science from Syracuse University.