Nau mai
Welcome to the Electoral Commission
Supporting you to trust, value, understand and take part in New Zealand's democracy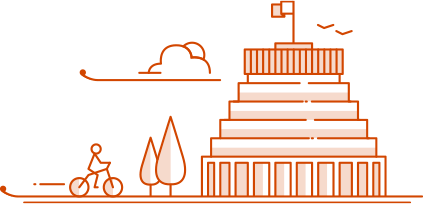 What is MMP?
MMP is the voting system we use in New Zealand. It stands for 'Mixed Member Proportional'.
What is a by-election?
A by-election is held to fill a vacant electorate seat — for example, if a member of Parliament resigns.
Resources for your community
Click on the icons below to explore our resources.
Get brochures and posters
Spread the word about enrolling and voting around your community.
democracy

From the Ancient Greek δῆμος (dêmos, "the people") and κράτος (krátos, "power, rule")