Nau mai
Welcome to the Electoral Commission
Supporting you to trust, value, understand and take part in New Zealand's democracy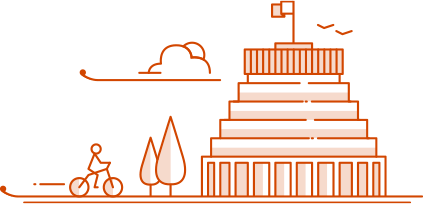 What is a referendum?
A referendum is a vote on a question. If you are enrolled to vote, you can vote in a referendum.
Resources for your community
Click on the icons below to explore our resources.
2020 General Election resources
Help your community get ready to enrol and vote about what's important to them.
democracy

From the Ancient Greek δῆμος (dêmos, "the people") and κράτος (krátos, "power, rule")