Help your community get ready to enrol and vote about what's important to them in the 2020 General Election and referendums.
Download resources in different languages that you can share with your friends, whānau and community. You can also order a range of brochures and posters through our order form.
Get brochures and posters for your community
More information about the referendums, including a range of translated and accessible resources are available at www.referendums.govt.nz or by calling 0800 36 76 56.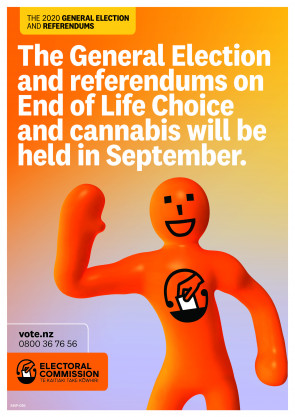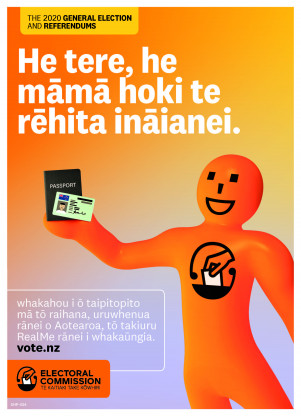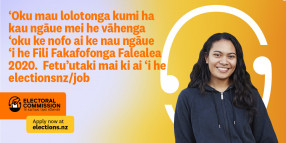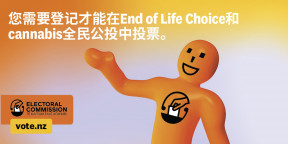 You may need to include a promoter statement
Sharing our resources may be considered an election advertisement if you are sharing it on behalf of a group, organisation or political party, or you are paying to boost your posts on social media.
This means that you will need to include a promoter statement.
We recommend you word your promoter statements like this:
Promoted or authorised by [your name], [your full street address].
Learn more about election advertisements by third parties in our 'Third party handbook for the 2020 General Election'.